Buy our games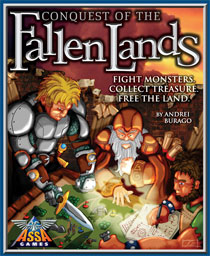 Price: $49.99(+S&H)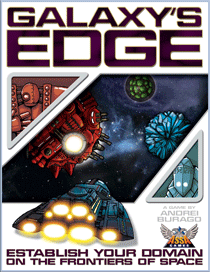 Price: $34.99(+S&H)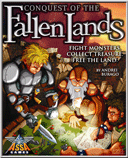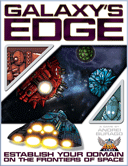 Buy a set of both great games from Assa Games and save
Price: $64.99(+S&H)
We ship all orders using Priority Mail. It is fast (usually 2-3 days in the US, or 6-10 days internationally), reliable and inexpensive. We charge a flat shipping/handling rate regardless of the number of games you order. If you order more than one game we will pay the extra shipping cost for you. The rates per order are: $9.99 within the US, $24.99 to Canada, $34.99 to all other countries.
We use PayPal to securely process our payments. You do not need to be a PayPal member to buy. You can pay using major credit cards (






) without creating a PayPal account.
©2006 Assa Games Corp. All rights reserved.