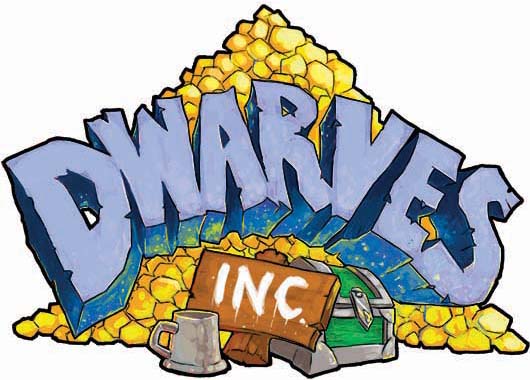 A new release from ASSA Games: Dwarves Inc.
An ancient dwarven City Under The Mountain lies in ruins, and the dwarves are determined to recover the lost treasure. Eight dwarven-run mining companies are ready to finance the project.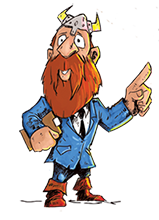 You will lead a party of dwarf prospectors who enjoy digging and would not mind getting rich in the process. On each turn you will dig on behalf of one of the mining companies and receive rewards for everything you may find.
You will be going through tunnels, recruiting new dwarves, finding gold and opening treasure chests.
You will also have a chance to invest in these companies on a stock market and get a share of their profits.
Easy rules, suitable for children as young as 8.
A modular board makes sure no two games are alike.
Tons of player interaction and strategic depth.
Invest in other players' strategies.
Make profit from your and other players' moves.
Scales well from 3 to 6 players.
Fun, gorgeous illustrations from Wayne O'Connor.
Fast turns – the game plays in just under an hour.
Available on Amazon
Here is what some reviewers say about it.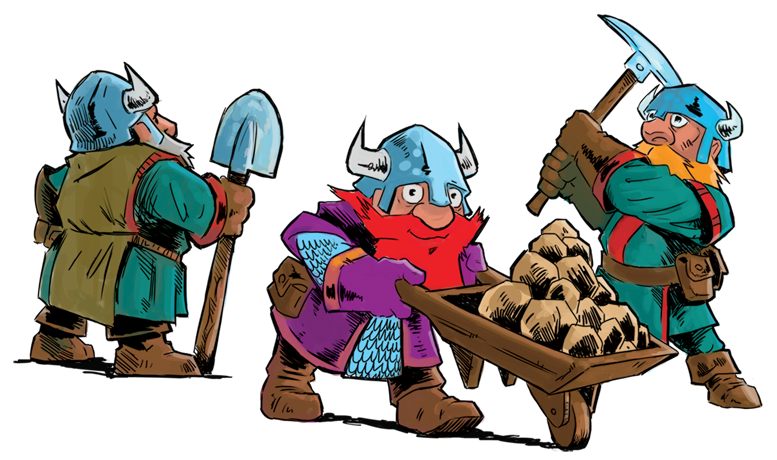 David McMillan, a Meeple Pusher Review:
"Dwarves Inc. is a game that defies easy categorization. It isn't exactly worker placement or area control. In fact, it isn't like any other game that I have ever played before. On the face of it, it seems like a simple game of placing plastic gems on a board, but it's so much more than that..."
"I love the artwork in this game and I love how easy and fun it is to play. I love the way that the board shifts constantly and I love the way that forces me to have to constantly re-strategize and adapt to play effectively. Dwarves Inc. is a game that will challenge you. It is equal parts pumping your fist in the air in victory and flipping your opponents the bird in defeat. Each playthrough will leave you thinking about what you could have done better and what you're going to do next time. And if that isn't the hallmark of a great game, I don't know what is."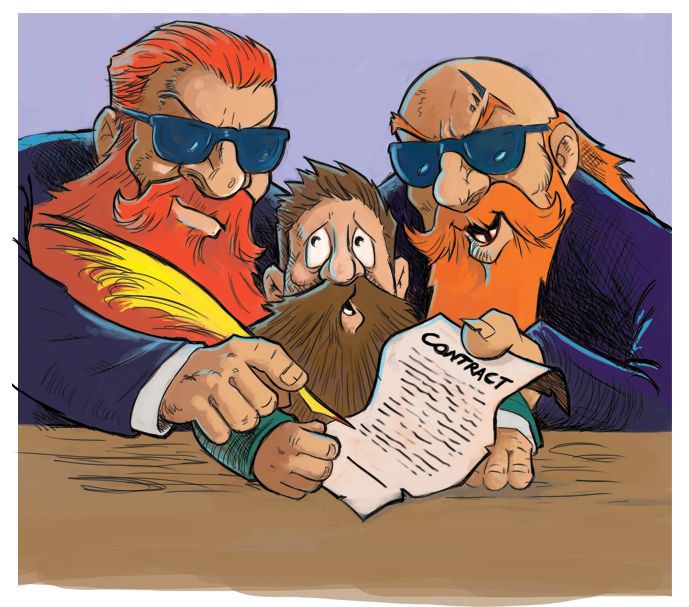 You can download the game rules here.
©2006 Assa Games Corp. All rights reserved.